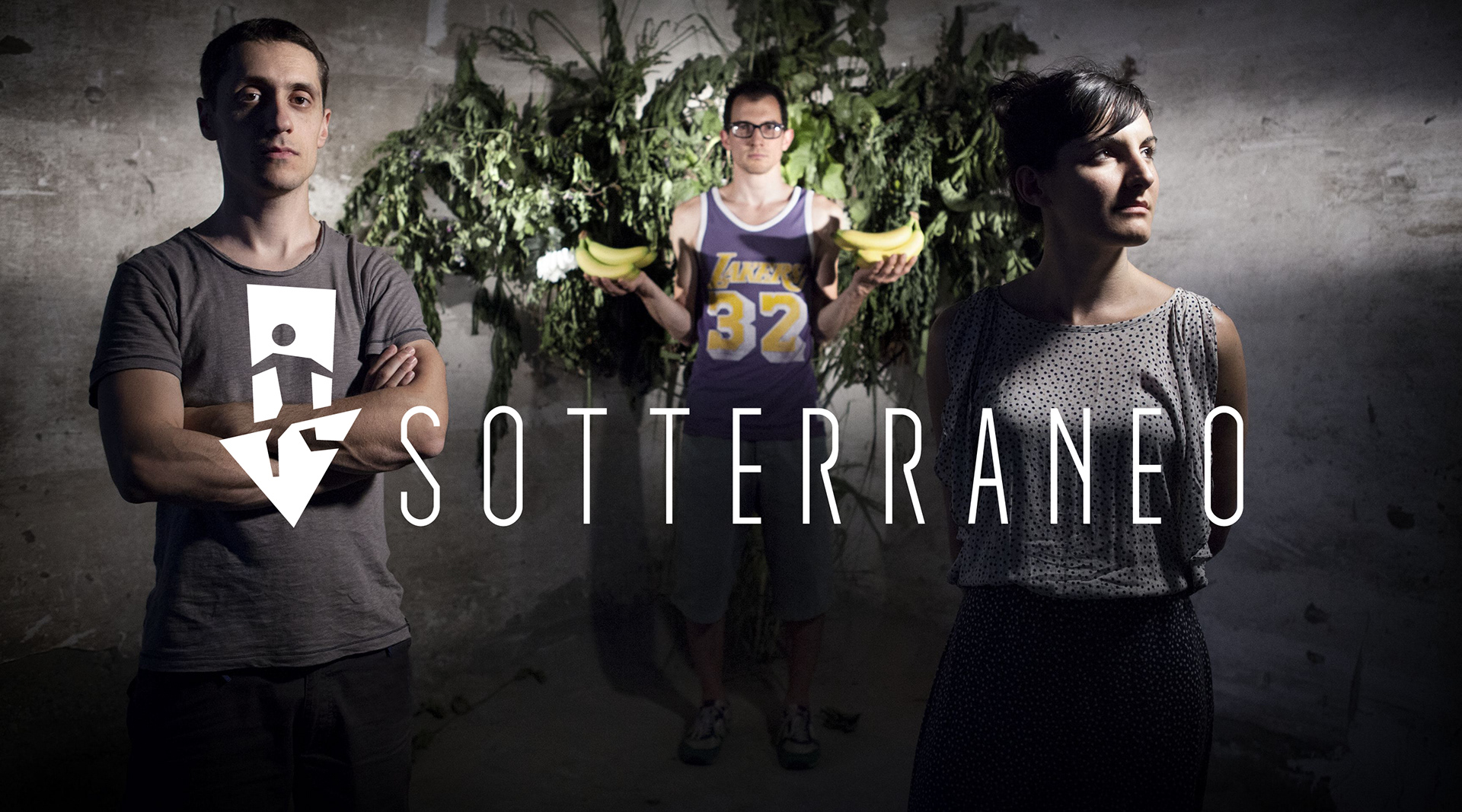 Sotterraneo
is an avant-pop theatre collective based in Florence. 
Their need was to rebuild their identity in order to better convey their pitiless point of view on contemporary human condition.

The group tend to focus on today's contradictions and dark sides, taking a deep dip to the center of our nature.

The project around the brand identity aims to suggest that same voyage, using a cold industrial-like layout, both for the typographic and the iconic components. The escape is now useless and humans just have to head to the underground. 

The clean graphic concept keeps typography as main balance-maker for the technical repertoire.
On the other hand, the raw technique of collage expresses in the most no filter way the paradox of their unconventional narration.