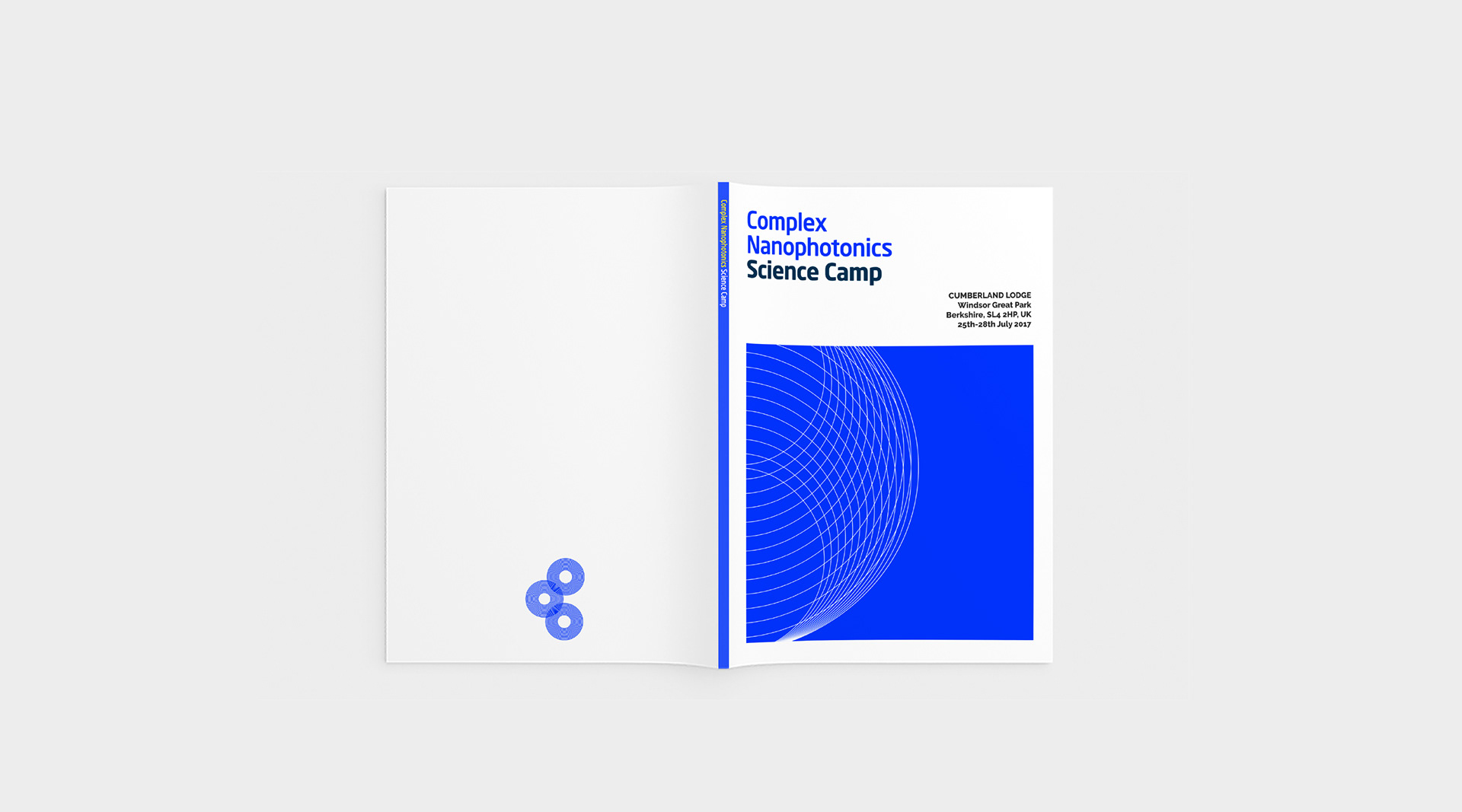 What is the image of light?
This question is the core of the identity project for the 
international physics conference
Complex
Nanophotonics
Science 
Camp
, organized by the universities of Exeter and Southampton, 
together with the Laboratory Kastler-Brossel and King's College London.
Nanophotonics is the study of the behaviour of light on the 
nanometer scale.
We cannot use photographs to represent photons 
and subatomic particles, but we can represent them through visual 
metaphors of their behaviour.

Light behaves as wave or as particles 
according to specific situations.
This behaviour is represented through a double use of lines (the 
waves) and rectangles (the matter), of electric blue and yellow. 
Everything is moreover conveyed by the potentialities 
of vectorial geometries.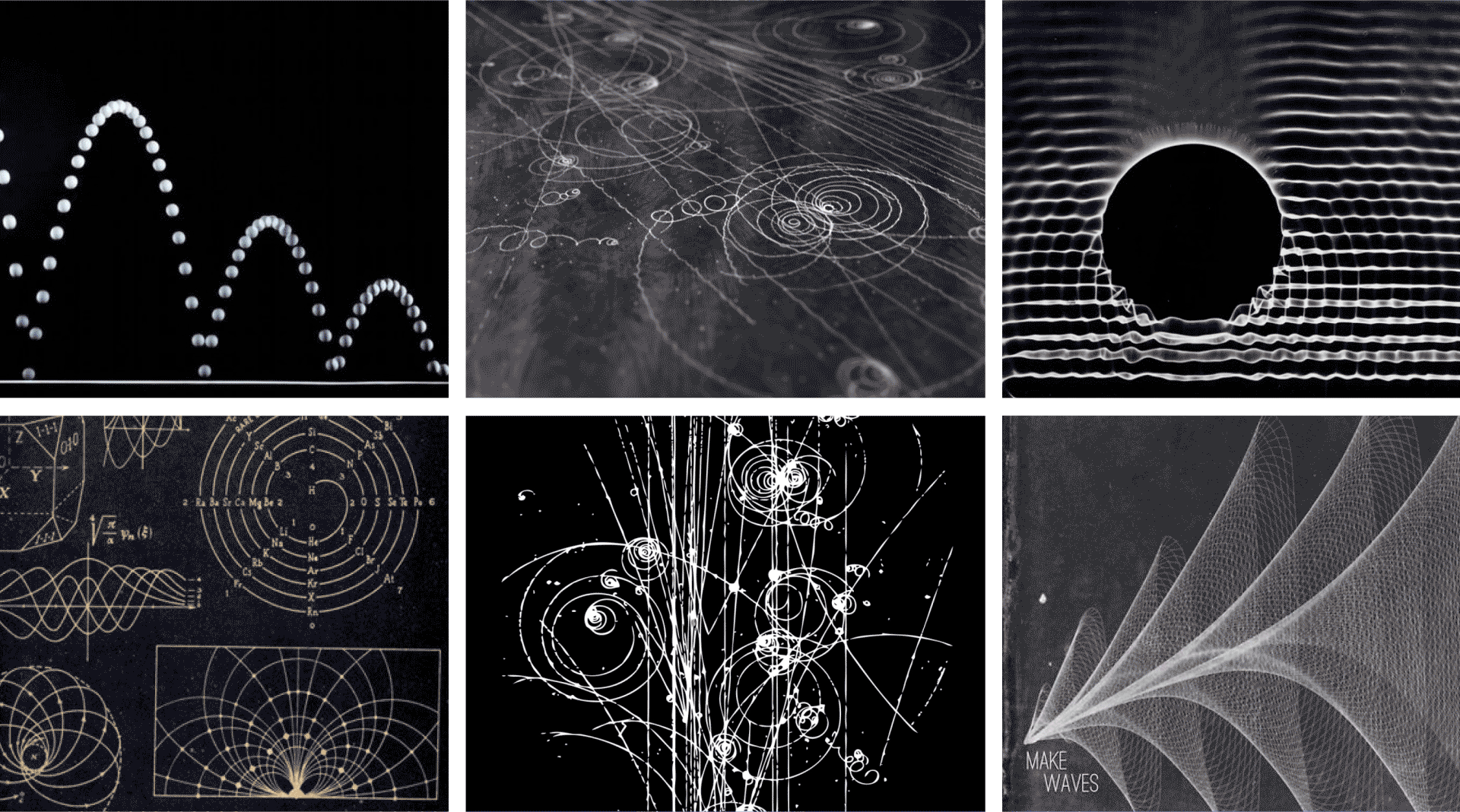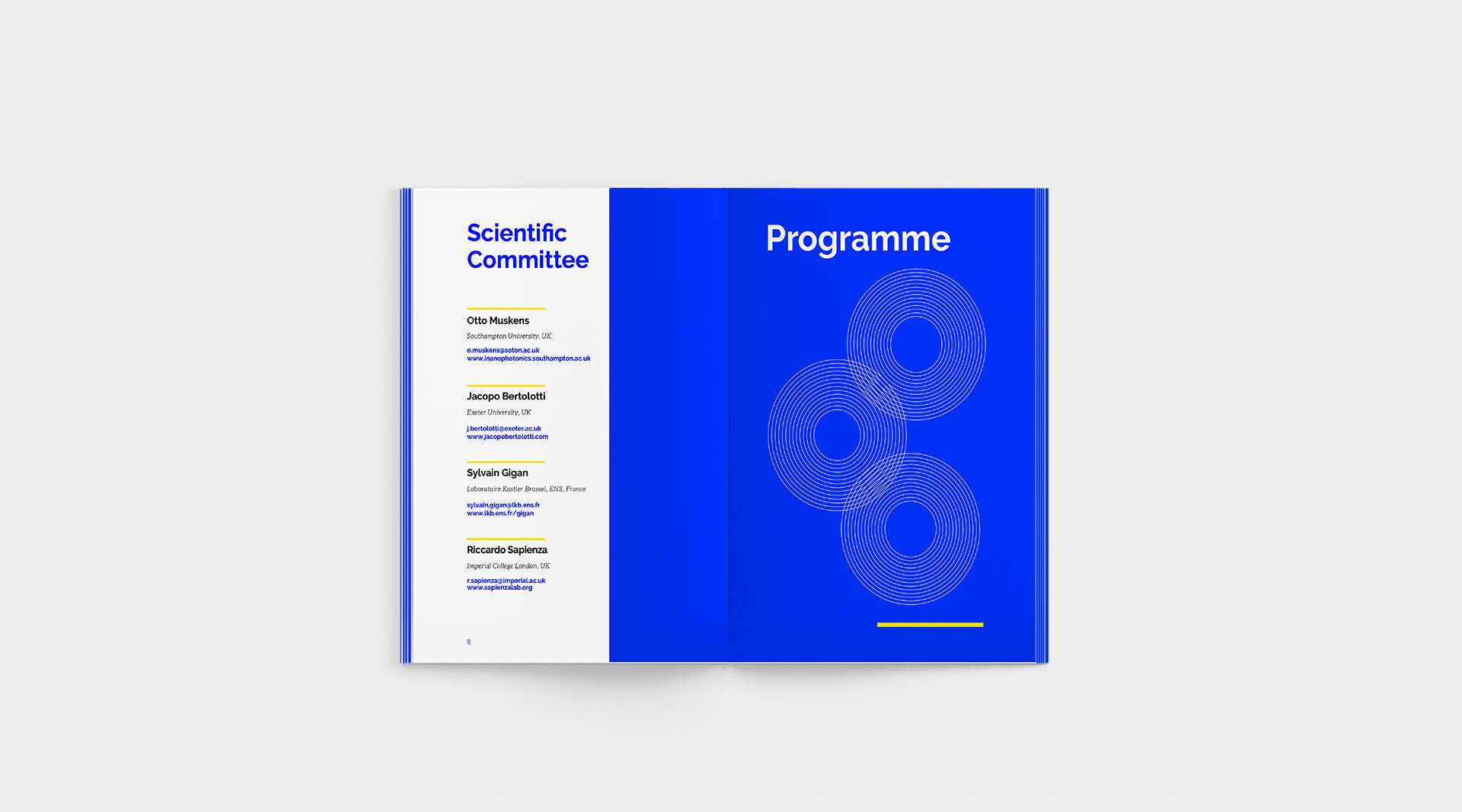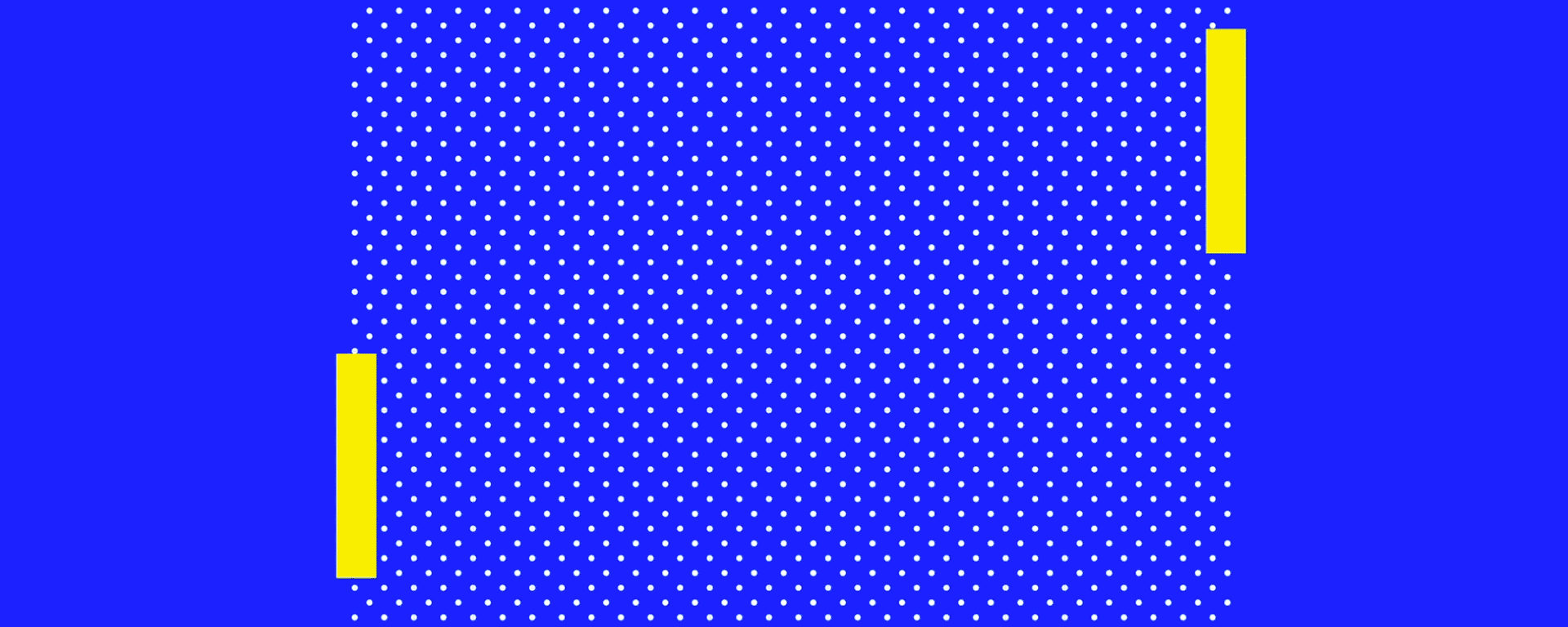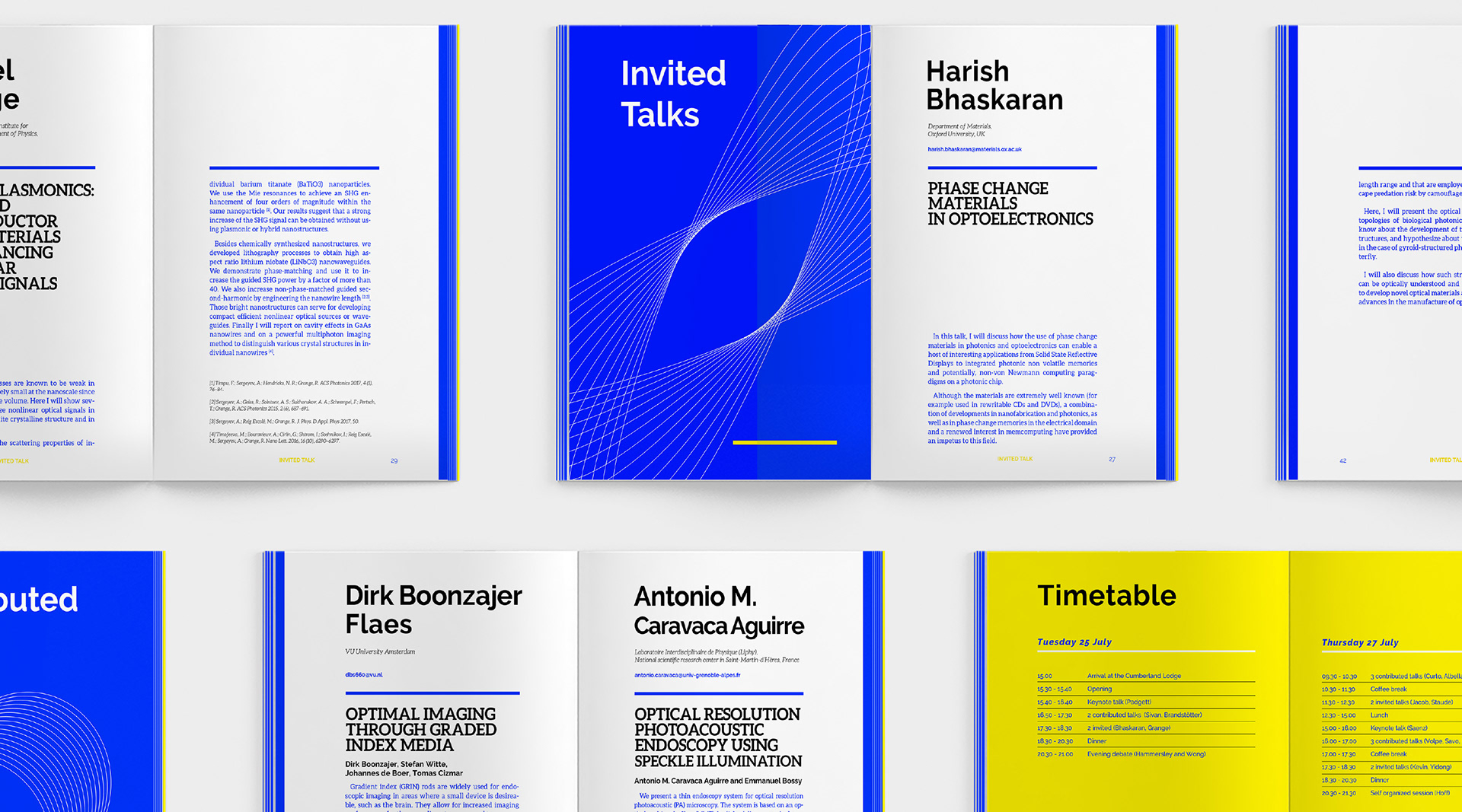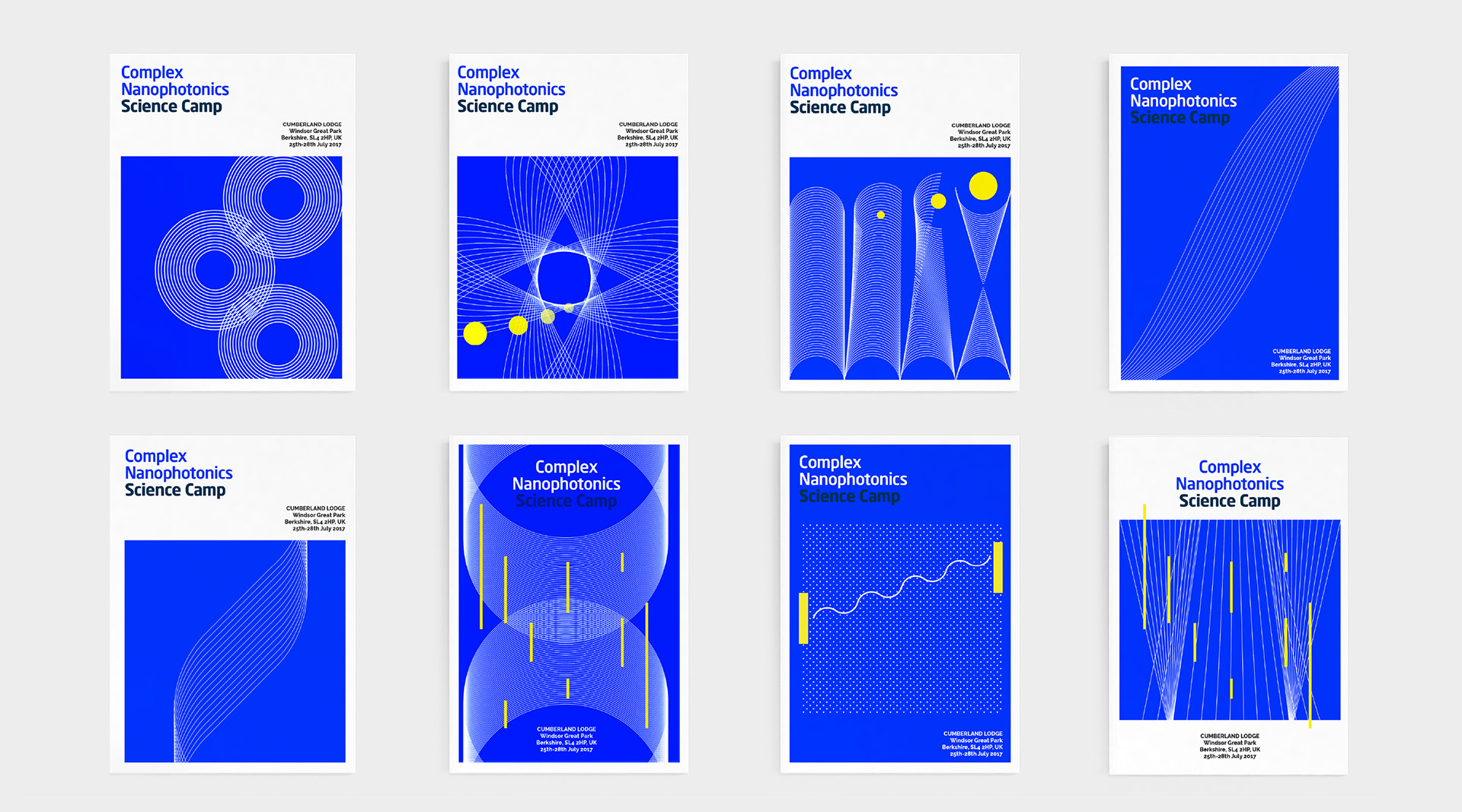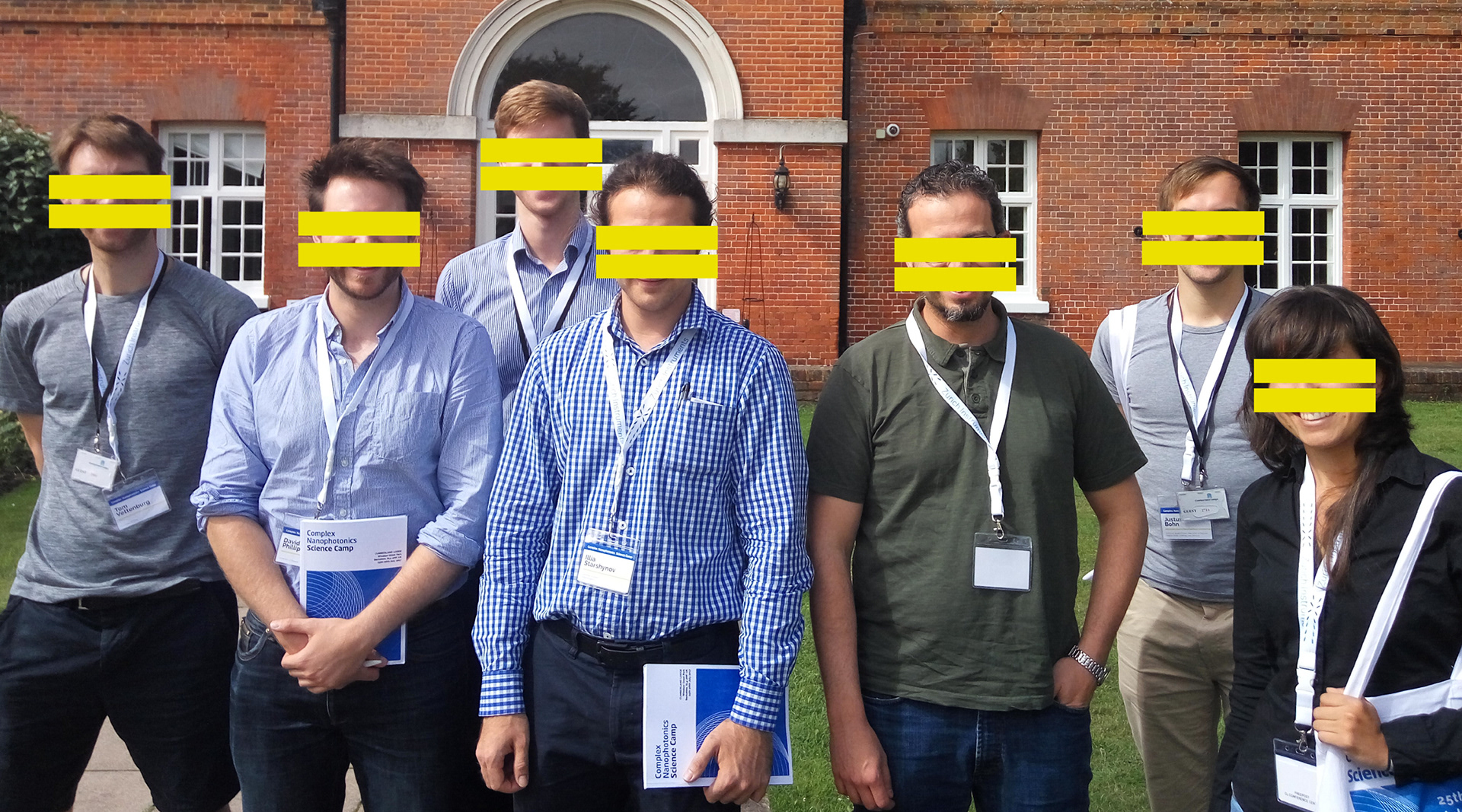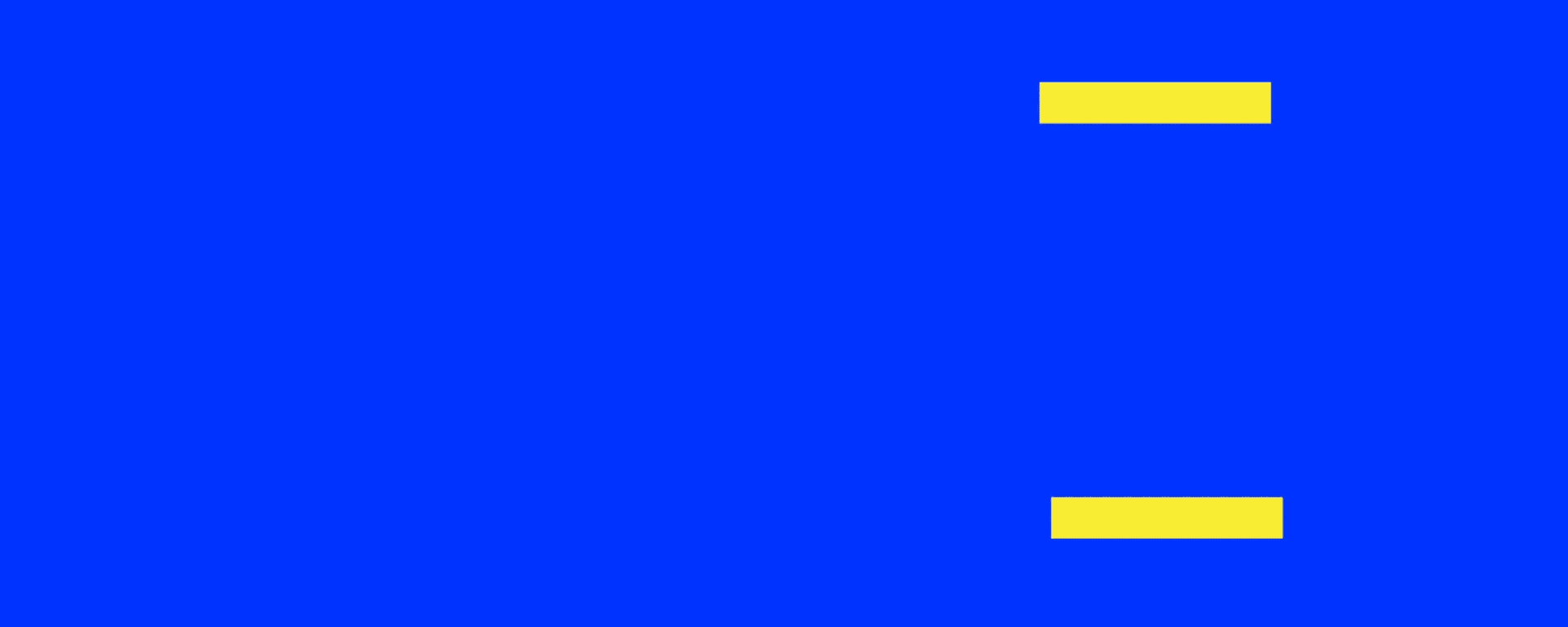 – I am among those who think
that science has great beauty.
Marie Curie